September 27, 2013
The ride north through the Rif mountains was showing us an all different Morocco again with the blue and white houses of Chefchaoen and the city of Tetouan – but the road was long and the heat made the Asphalt melt so that riding became very hard. After one and a half week on the road we are getting tired.
We split up in groups as this was easier and saved our remaining power. We were taking different routes and with different focus points and reunited in the evening at the ferry.
It was a great feeling when we knew everybody has made it back to Tangier, no bad accidents, all these adventures and new impressions in the last twelfe days. It will take weeks until we will realize what a great and unique story we all went through.
We started as a team and our friendship got deeper with every adventure, whith every day going to the limits in so many ways, relying on each other. One for all and all for one.
As the sun settled in Tangier harbor and we were gathering on the deck of the ship, and finally with the the first stars showing on the sky the engine vibrations announced that we will now leave Morocco we stared into the blue sea and waved goodbye to a great country with great people and full of adventure.
We stayed staring at the lights that got smaller and smaller for a while and then dropped dead in our beds in the cabin.
What a trip …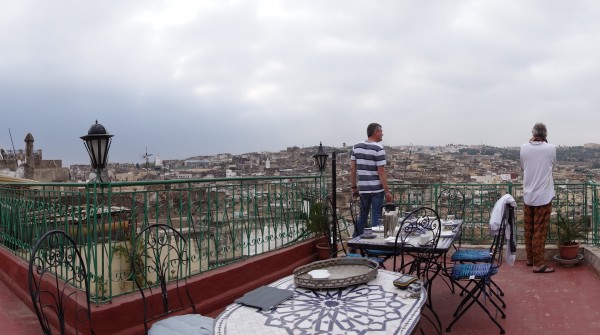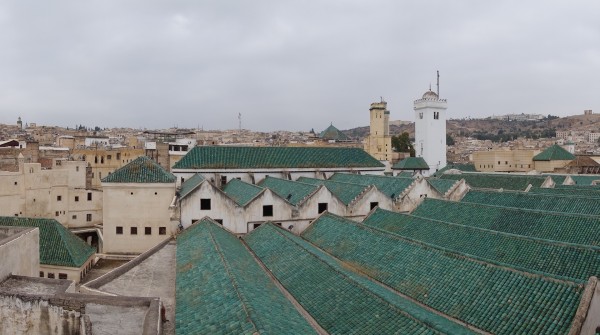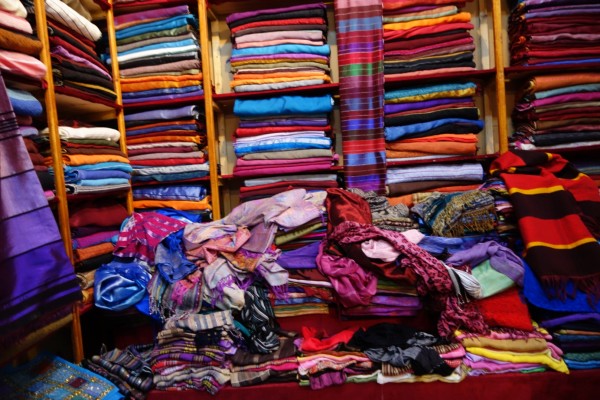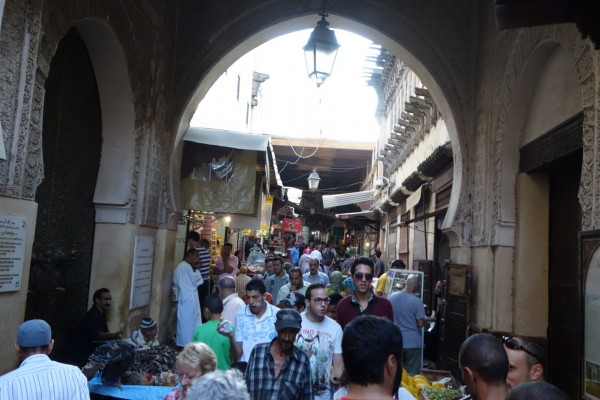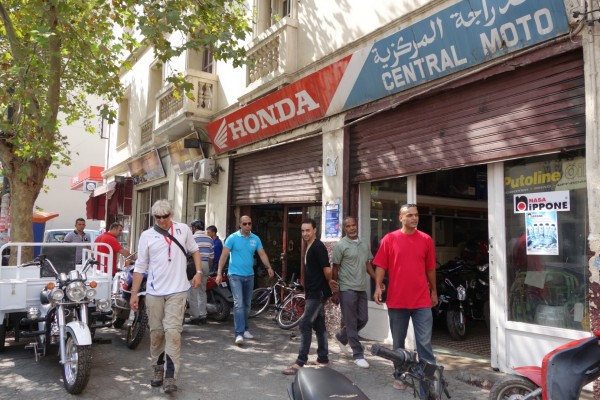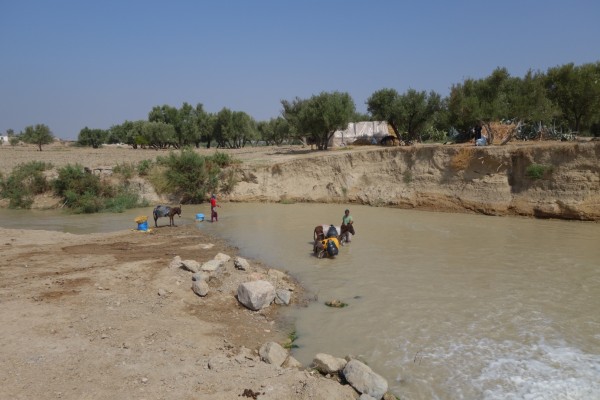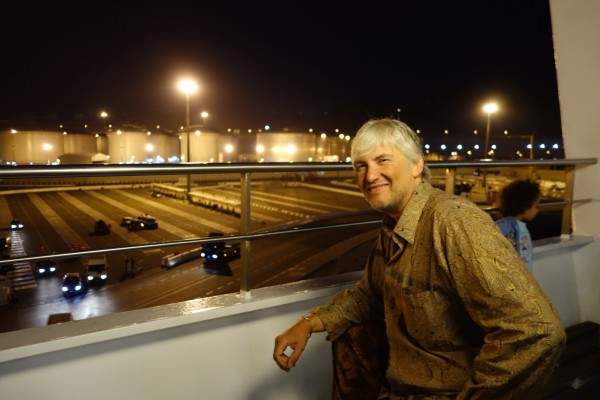 This is a static excerpt from a no longer existing travel blog, maroc.biker.ch, maintained by the team during the trip.
(c) 2014
maroc.biker.ch